SKILLS

The challenge of fluctuating between creativity and technology
has always been a driving force for my fascination with New
Product Development.
The conceptual and emotional spirit of the Automotive world
in combination with the scientific and technical approach of
engineering pushes me to follow an interdisciplinary approach
to continuously validate the concept, product, technology and
market as well as the business model along with the consumer's
needs and preferences.

Coming from Industrial Design, my experience working as a
Transportation and Car Designer reinforced a strong skill set
in the fields of Freehand Sketching, Digital Sketching, Digital
Rendering, Graphics and Layouting, CAD Modelling, Mockup
Modelling. Advanced knowledge in the digital world of
Photoshop, Sketchbook Pro, Illustrator, InDesign, Autodesk
Alias, Solidworks, Rhinoceros, as well as in the traditional
crafts of Foam and Clay Modelling.
LANGUAGE

GERMAN, mother tongue
ENGLISH, fluent
ITALIAN, basic
PASSION

Energetic, curious and interested. Cosmopolitan yet down to earth.
Mountains, Water, Nature combined with the respective sports.
Music, listening to it and making it (drums).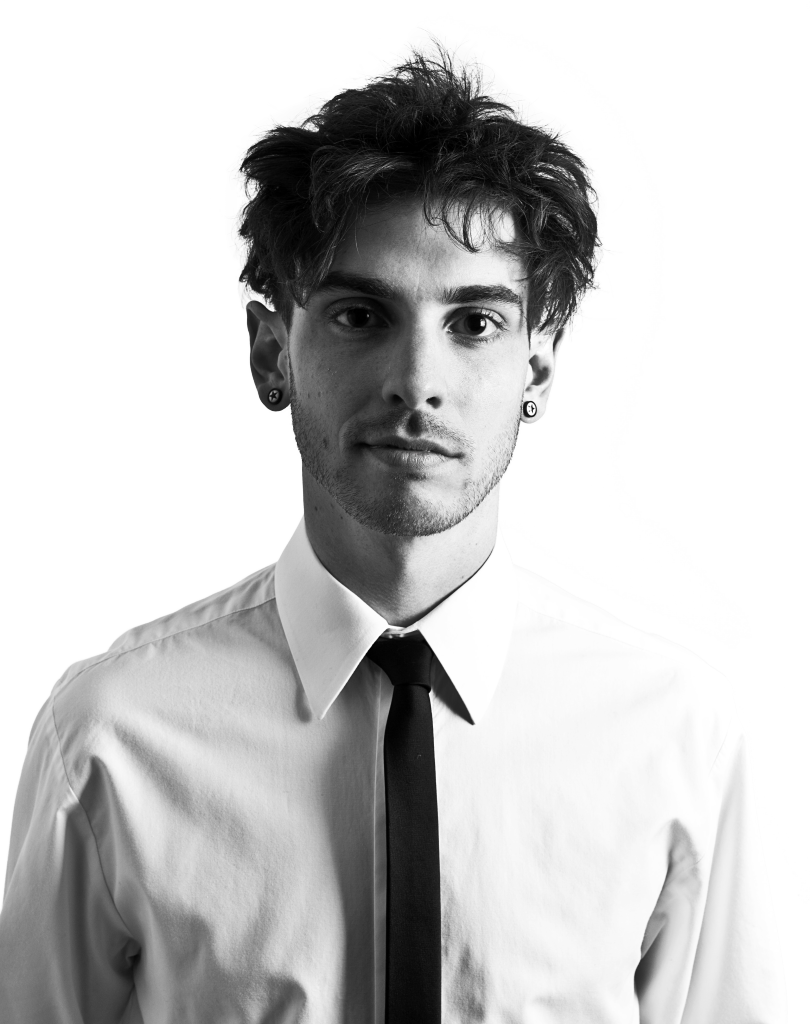 Dipl.-Ing. MICHAEL HOFBAUER, MSc. :: CEO & PARTNER at DO:IT SOLUTIONS GmbH, www.do-it.world, #do.it.world, #global.tailored.services