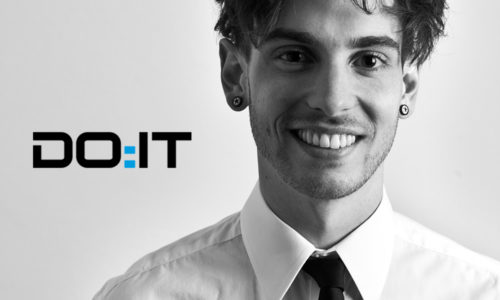 MICHAEL HOFBAUER
CEO & PARTNER at DO:IT SOLUTIONS #do.it.world
BOARD MEMBER at DESIGNAUSTRIA designaustria.at
Following you will find a collection of information about my work and projects that have emerged in the course of my studies and work throughout the past few years.
---
Eine Sammlung von Informationen zu meiner Arbeit und Projekten, die in den letzten Jahren im Zuge des Studiums und darüber hinaus entstanden sind.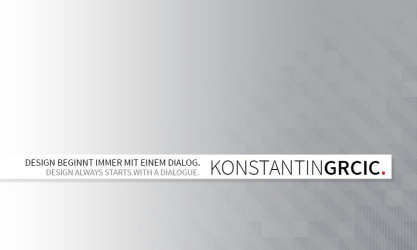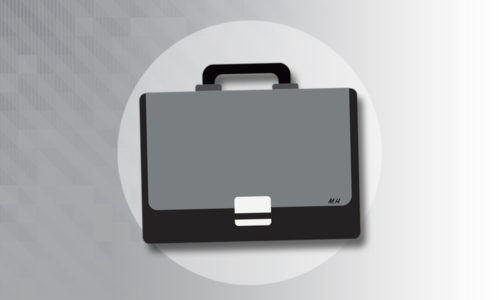 WORK EXPERIENCE
TRANSPORTATION DESIGN :: INDUSTRIAL DESIGN :: UNIVERSITY LECTURING
After decent experience working in the field of Product and Industrial Design I eventually kicked off my career in Transportation and Car Design. Since 2019 I am happy to share my vision and passion with a strong team at DO:IT.
---
Nach entsprechender Erfahrung auf dem Gebiet des Produkt- und Industriedesigns habe ich schließlich meine Karriere im Bereich des Transportation- und Autodesigns gestartet. Seit 2019 teile ich meine Vision und Leidenschaft mit einem starken Team von DO:IT.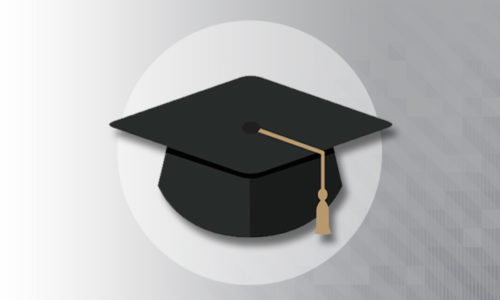 EDUCATIONAL PATH
BACHELOR OF SCIENCE :: DIPLOM INGENIEUR :: MASTER OF SCIENCE
After graduating Highschool and equipped with an interest into both creativity and technology, I found my destiny in the studies of design. I took off in Industrial Design graduating the Bachelors and Masters studies in Linz, Austria. Constantly chasing the dream of Car Design and curious about the Italian lifestyle, I completed my educational path with a postgraduate Master at SPD Milano.
---
Mit einem Schulabschluss und ordentlich Interesse an Kreativität und Technik in der Tasche, finde ich mich relativ schnell in den Studien des Designs wieder. Im Zuge dessen schließe ich sowohl das Bachelor- als auch Masterstudium in Linz, Österreich ab. Fasziniert vom Traum des Autodesigns wie auch dem italienischen Lebensstil, kann ich meinen Ausbildungsweg schließlich mit einem Postgraduate-Master am SPD Milano krönen.