Michael Hofbauer
CEO :: PARTNER AT DO:IT SOLUTIONS #do.it.world
FOLLOWING YOU FIND A COLLECTION OF MY PRIVATE DESIGN WORK. ALONG WITH SOME MAIN PRIVATE PROJECTS YOU WILL ALSO BE ABLE TO APPRECIATE INDIVIDUAL WORK MADE IN THE PAST FEW YEARS.
---
Eine Sammlung diverser privater Arbeiten und Projekte die in den letzten Jahren im Zuge des Studiums und darüber hinaus entstanden sind. 
SCROLL DOWN
n' ENJOY.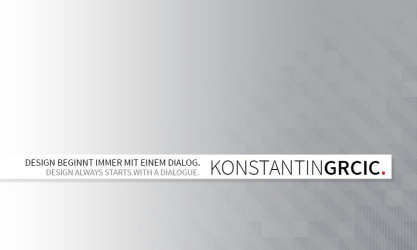 SITE
CONTENT
ABOUT
ME
SKETCHES
RENDERINGS
INDUSTRIAL
DESIGN
FURNITURE
DESIGN
PRODUCT
DESIGN
CAD
MODELLING
TRANSPORTATION
DESIGN
CAR
DESIGN
MARINE
DESIGN
WEB
DESIGN
GRAPHIC
DESIGN
.
Comments
here
.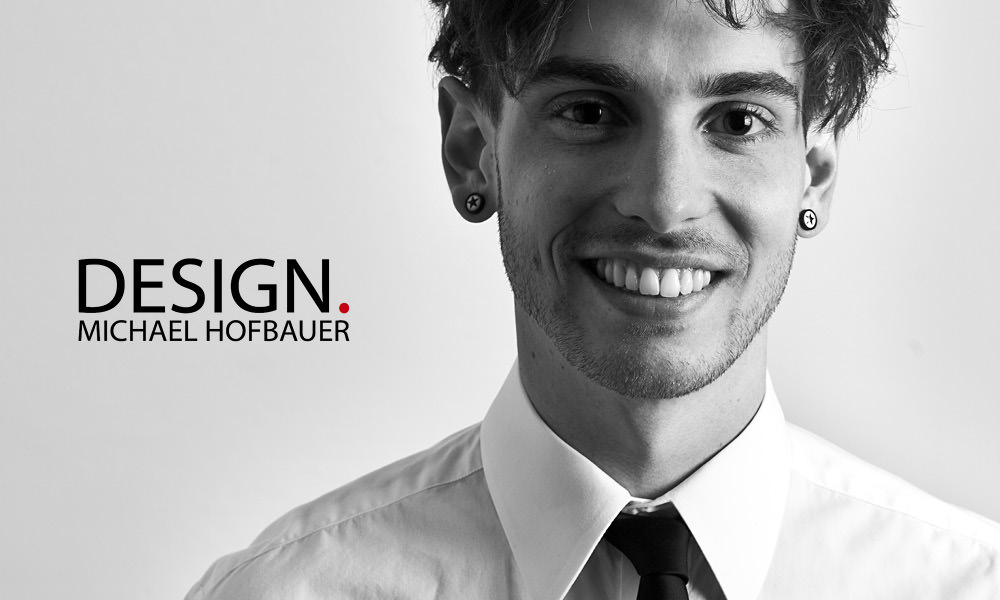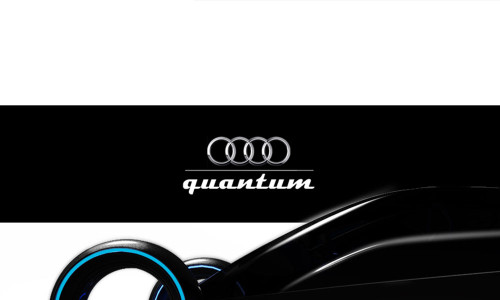 Audi Quantum
THESIS PROJECT
AT SCUOLA POLITECNICA DI DESIGN IN COLLABORATION WITH AUDI.
---
Master Projekt
an der Scuola Politecnica di Design in Zusammenarbeit mit Audi.
DESIGNTEAM:
Michael Hofbauer, Andrew Marshall (AUS), Ankur Singh Sengar (IND).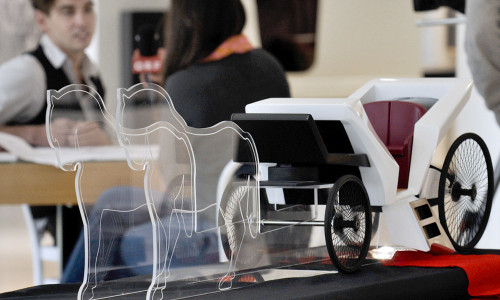 Fiaker 2.0 Advanced Carriage
THE FIRST ESSENTIAL REQUIREMENT IS TO SOLVE STREET POLLUTION PRODUCED BY COACH TOURS IN CITIES THROUGH THE FORM OF HORSE REFUSE. FURTHER ON A SPECIFIC DESIGN FOR A  HORSE-DRAWN CARRIAGE HAS TO BE DEVELOPED, FOLLOWING THE CLASSICAL CABS IN THEIR FORMAL AESTHETICS DESPITE HAVING ITS OWN MODERN AND UP-TODATE FORM. THE CHALLENGE IS TO PRESENT A CONTEMPORARY AND ECOLOGICAL CONCEPT, STILL TRANSMITTING THE TYPICAL FEELING OF A COACH TOUR.
---
Als zentrale Aufgabenstellung gilt es ein Lösungskonzept für die aus der Fiakerfahrt resultierende Problematik der Straßenverschmutzung durch Pferdemist zu finden. In weiterer Folge geht es um die Gestaltung eines Fiakers, der in seiner formalen Ausformulierung zwar an die klassischen Vorgänger anknüpfen soll, jedoch auch ein eigenständiges, zeitgemäß-modernes Auftreten aufweist. Wichtig dabei ist, dass der Fiaker traditionell mit Pferden angetrieben wird. Es gilt, ein Konzept zu finden, das ein zeitgemäßes und umweltfreundliches Transportmittel präsentiert, wobei das Feeling einer Fiakerfahrt auf keinen Fall verloren gehen soll.