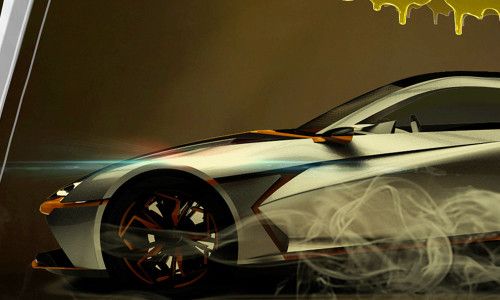 Transportation Design
FOLLOWING IS A COLLECTION OF OTHER WORK MOSTLY CARRIED OUT IN MY FREE TIME AND ALSO THROUGH BRAND COLLABORATIONS IN THE PAST FEW YEARS. DIGITAL AND HANDMADE SKETCHES/RENDERINGS.

---

Eine Sammlung diverser Transportation Design Projekte die hauptsächlich in der Freizeit und durch Brand-Zusammenarbeiten entstanden sind. Digitale Renderings und Handzeichnungen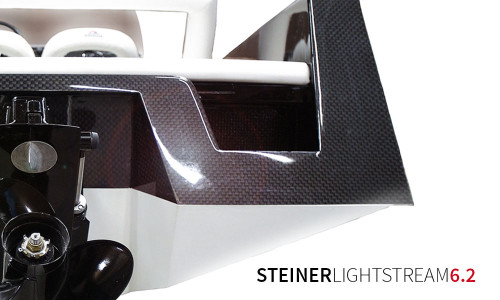 Marine Design
YOU WILL BE DELIGHTED BY THE UNUSUAL QUALITY AND THE INNOVATIVE TECHNOLOGIES OF THE
STEINER LIGHTSTREAM

6.2
HIGH VOLTAGE. FOUR ENERGY-SAVING CONCEPTS AND THE DISTINCTIVE DESIGN GIVE THIS BOAT ITS FASCINATING CHARACTER.
---
Die aussergewöhnlichen Fahreigenschaften und die innovative Technik der

STEINER LIGHSTREAM

6.2

High Voltage machen beides zum Vergnügen. Vier energiesparende Konzepte und unverwechselbares Design verleihen diesem Elektroboot seine Charakteristik.
Urban Mobility
THE FIRST STEP WAS A DETAILED RESEARCH INTO THE CURRENT MARKET LOKING AT VEHICLES, SYSTEMS AND REQUIREMENTS, CONSIDERING VEHICLES THAT SERVE INDIVIDUAL NEEDS, RETAIL DELIVERY OR OUTLET DISTRIBUTION HUBS. THE AIM WAS TO CREATE A NEW GLOBAL COMMERCIAL VEHICLE WHICH BUILDS ON THE STRENGTHS OF EXISTING MODELS WITHOUT BEING RETROSPECTIVE IN IT'S THINKING. THE MAIN FOCUS WAS ON URBAN FLOW, REGULATIONS, COMMUNICATION AND OPERATION WITHIN THE URBAN EVIRONMENT.

---

Als ersten Schritt gibt es einen fundierten Research des derzeitigen Marktes im Punkto Fahrzeuge, Systeme und Anforderungen bezogen auf Vehikel, die individuelle Bedürfnisse erfüllen bzw. bestimmte Lieferungen durchführen. Das Ziel besteht darin, ein neues Global Commerical Vehicle zu schaffen, das an die Stärken existierender Modelle anknüpft, ohne dabei vergangene Systeme plump zu kopieren. Das Hauptaugenmerk liegt auf Urban Flow; Regulation, Kommunikation und Interaktion im urbanen Umfeld.